Asphalt Concrete
(Hot Mix)
Typical Uses:
Roadway Surfacing
Parking Lot/Driveway Surfacing
Typical Uses:
Roadway Surfacing
Parking Lot Surfacing/Driveways
Base for Asphalt
Recycled Concrete/Asphalt Blend
Typical Uses:
Roadway Surfacing
Parking Lot Surfacing/Driveways
Base for Asphalt
Typical Uses:
Roadway Surfacing
Parking Lot Surfacing/Driveways
Base for Asphalt
Typical Uses:
Roadway Fill
Roadway Drainage
Landscaping if cleaned
Typical Uses:
Structural Fill
Fill under Concrete
Typical Uses:
Roadway Surfacing
Driveway Surfacing
Parking Lot Surfacing
All products listed are available in the Brookings area.
Trucking
Our trucking fleet includes end dumps, side dumps, belly dumps, lowboy trailers that meet the strict safety guidelines put forth by the South Dakota Department of Transportation.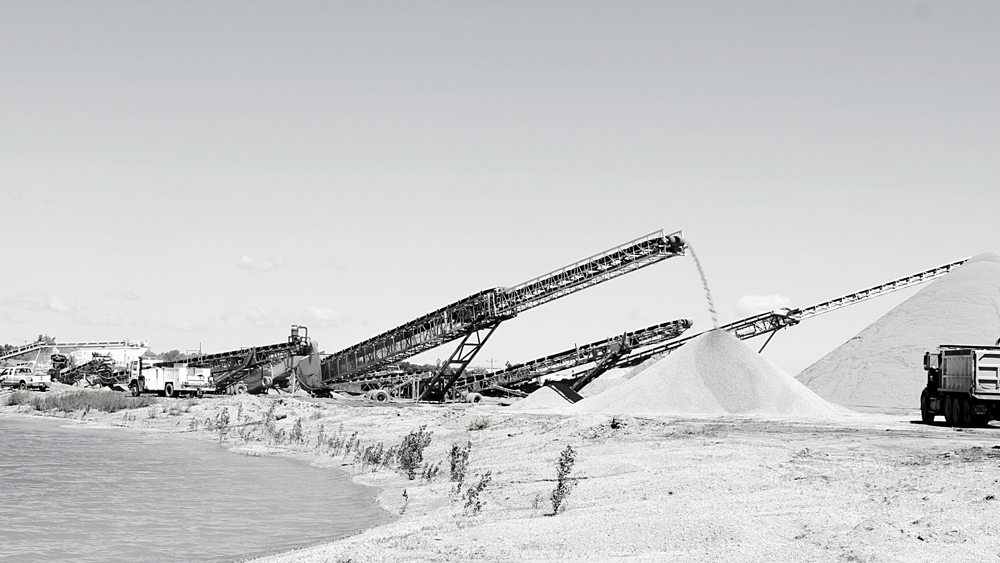 Aggregate Production
Our aggregate production crews specialize in Rock Crushing, Asphalt Recycling, and Concrete Recycling. We currently have 2 portable crushers that can produce material that meets the strict specifications of the SDDOT.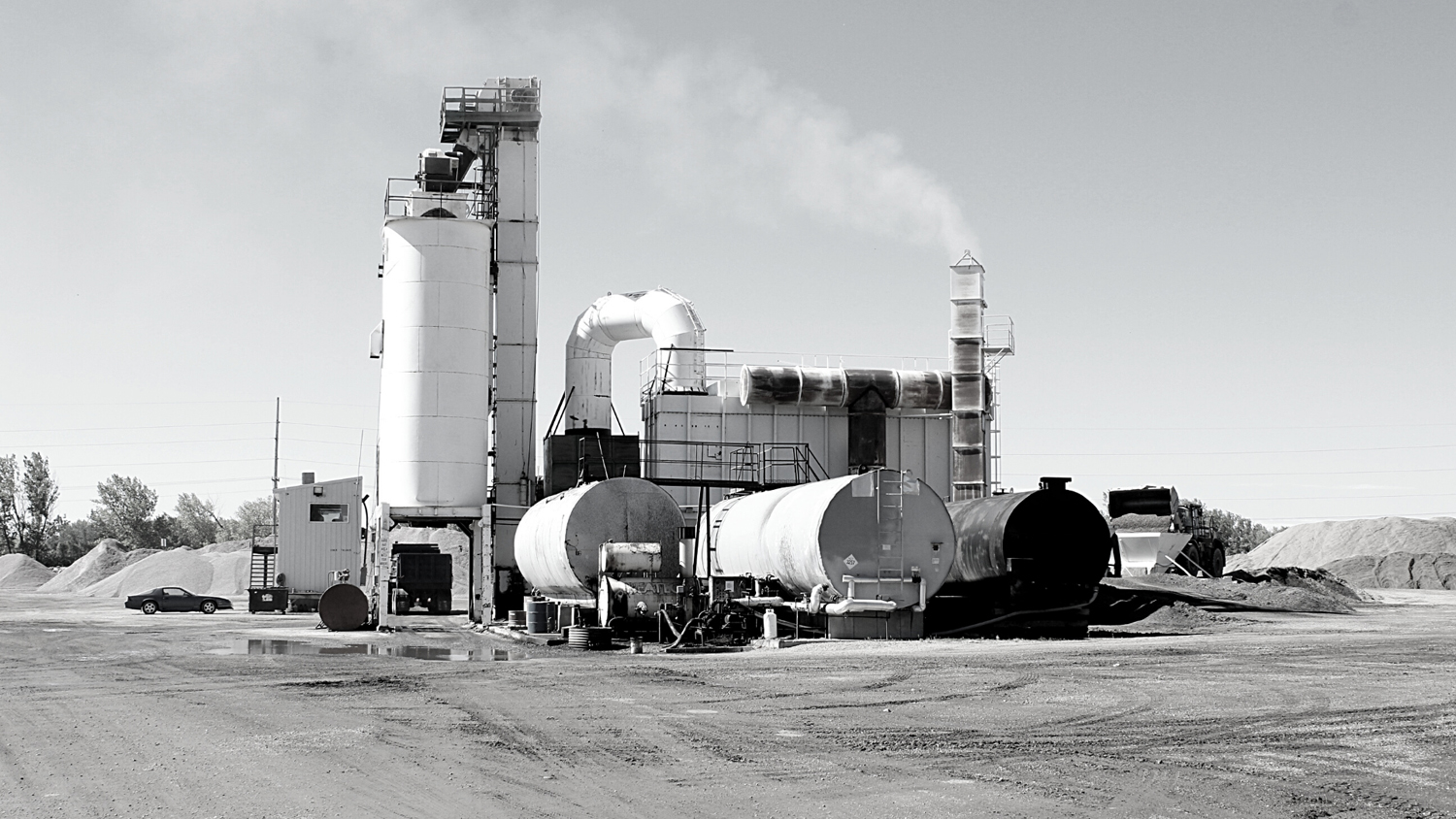 Asphalt Production
We have a Barber Green parallel flow continuous drum mix plant with the capability to produce all SDDOT specified asphalt mixes including asphalt mixes that utilize Reclaimed Asphalt Pavement (RAP) which can lower production cost and increase environmental sustainability.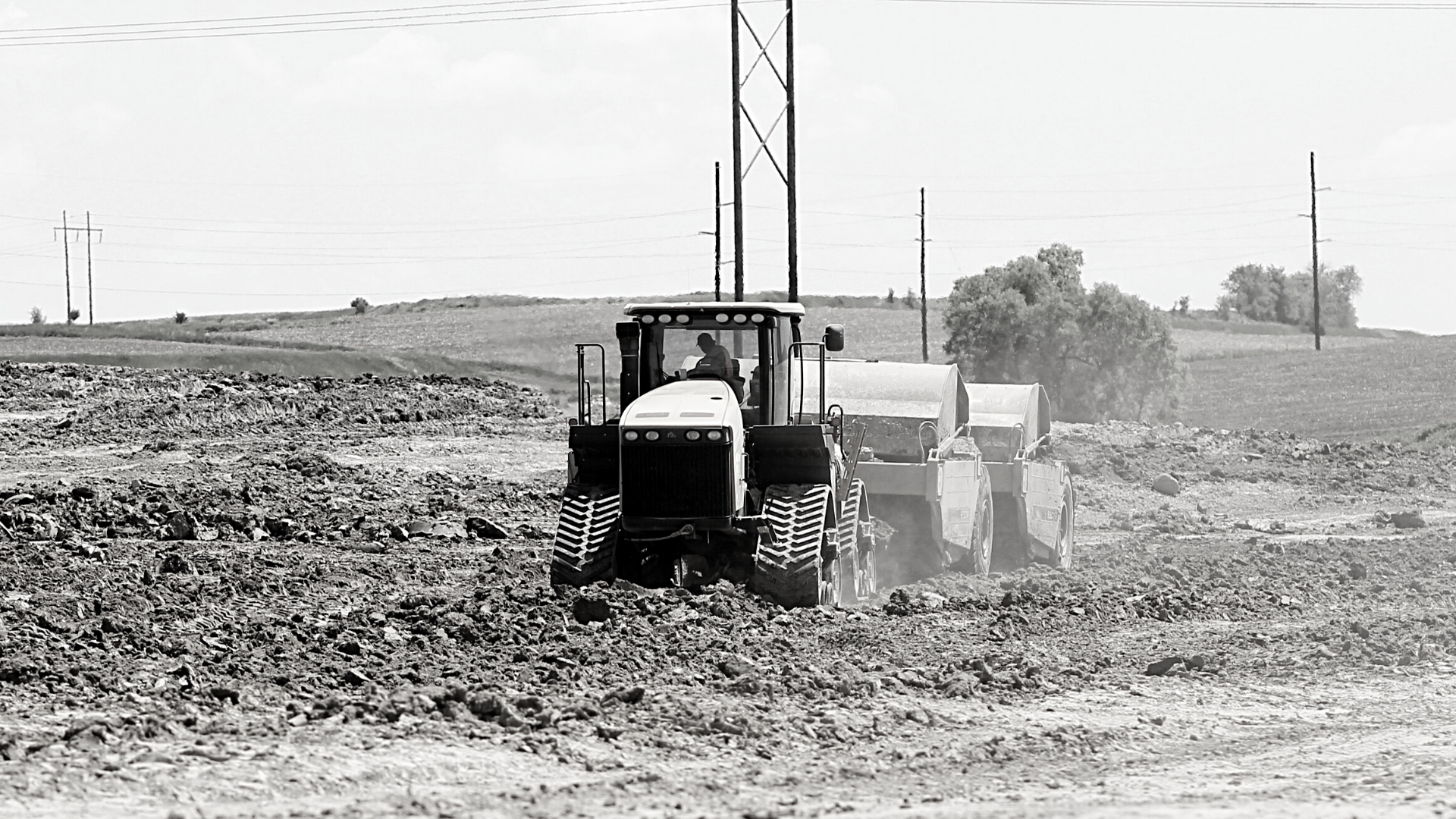 Grading
We provide grading services including: topsoil stripping and removal, site grading, excavation, and backfill. Our highly skilled operators and top-of-the-line equipment can make your site development become a reality.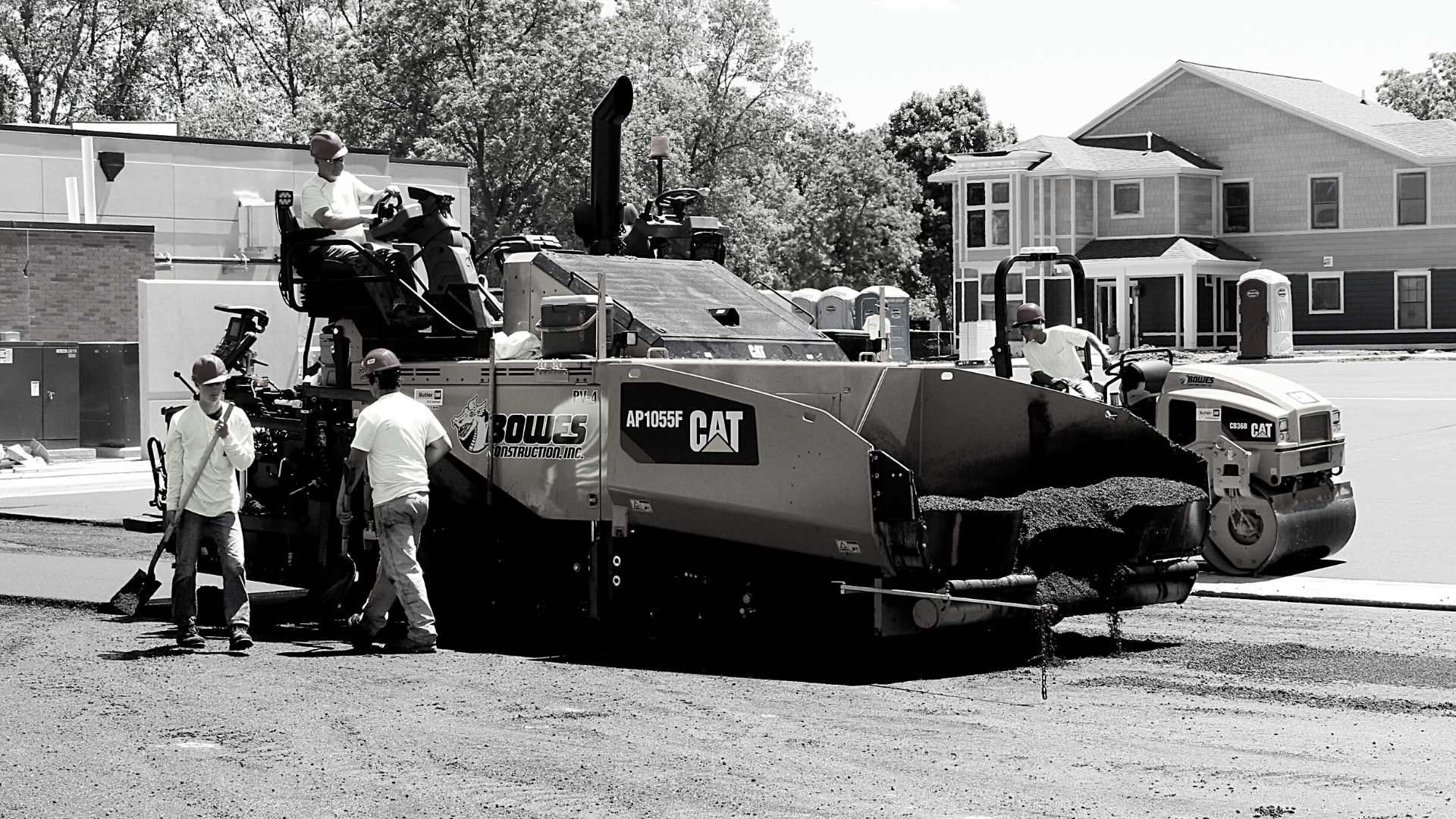 Paving
Throughout Brookings and the surrounding areas, we provide award-winning asphalt installation for roadway surfaces and parking lots.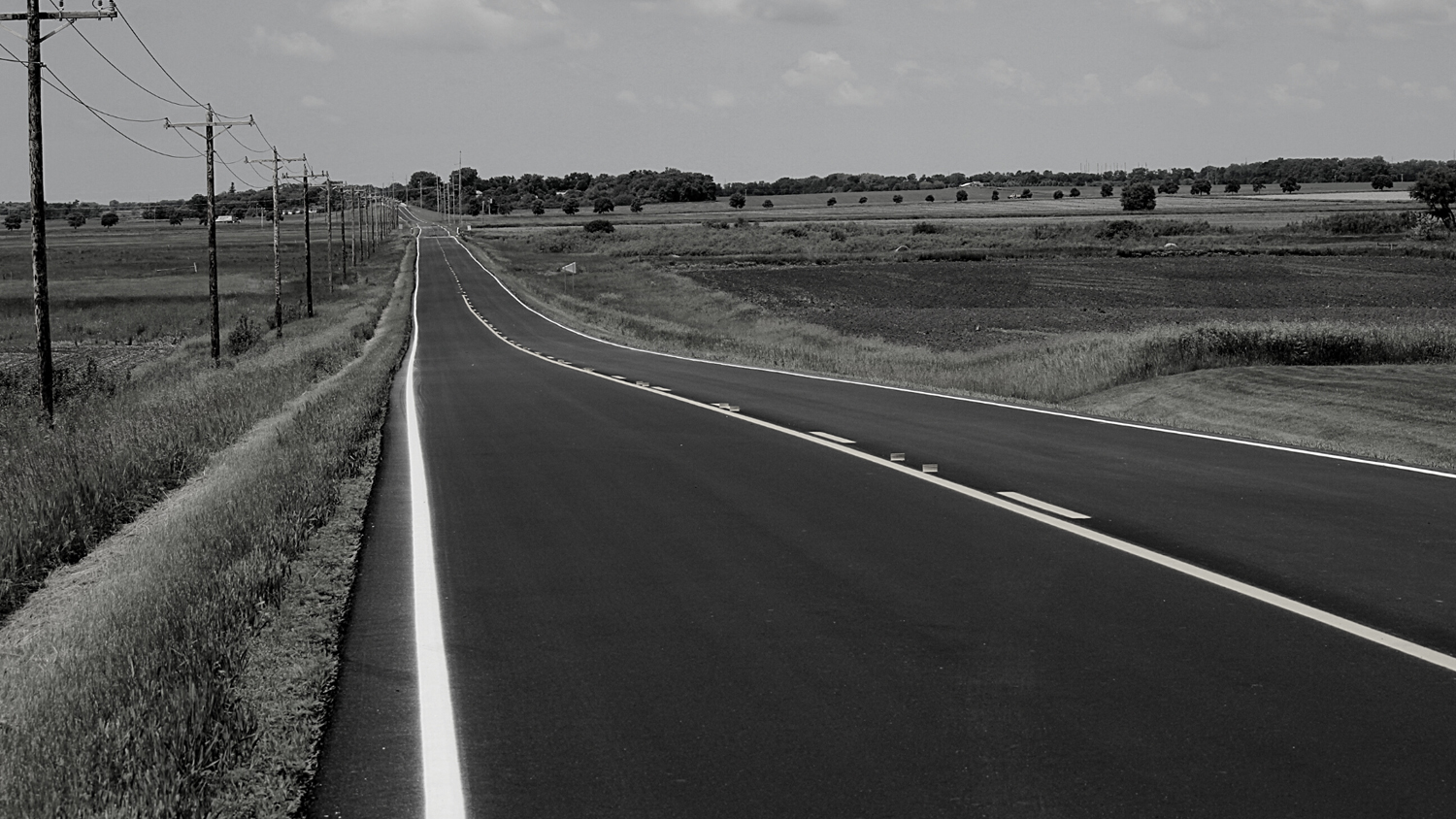 Road Reclamation
BCI has 1 CAT RM500 Road Reclaimer. It is available for full depth in-place processing up to 16 inches deep.