We value our community.
We take community service seriously, and our long history of dedicating our efforts to the community bears that commitment. We believe that community work should remain an important and integral part of our professional obligations.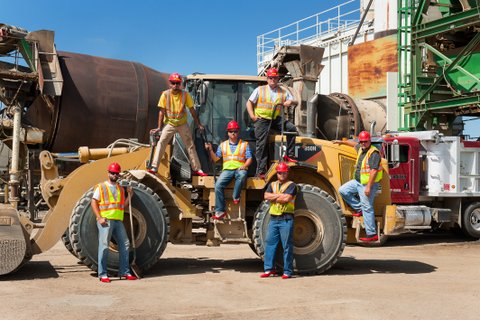 Managers step into red high-heels to show their support to end gender violence as part of an international campaign.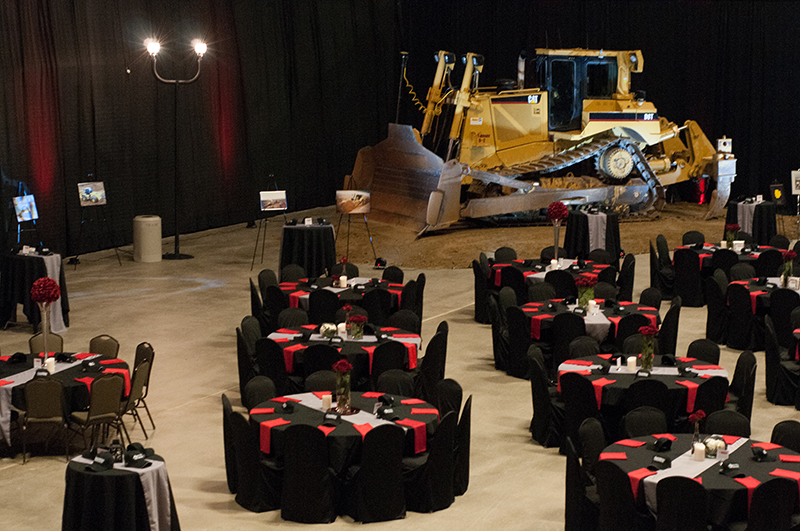 On February 14th, 2015, we hosted an open house for the entire community, which included food, a video presentation of our history, and a DJ lead party to commemorate 40 years in business.