We take community service seriously, and our long history of dedicating our efforts to the community bears that commitment. We believe that community work should remain an important and integral part of our professional obligations.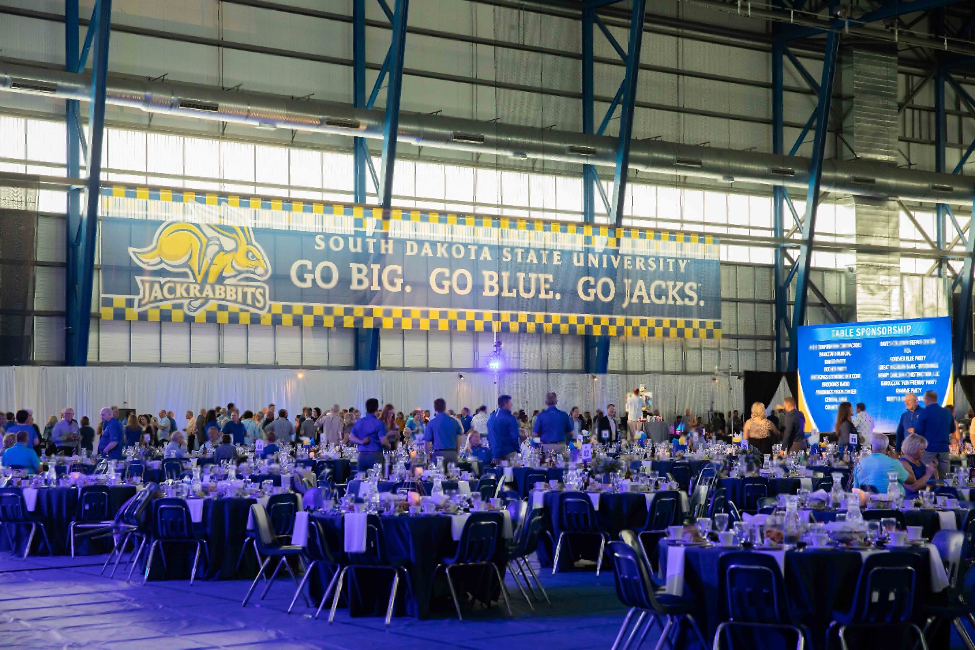 SDSU Athletic Scholarship Auction
On May 22nd the SDSU scholarship auction took place. This auction helps raise money to support Jackrabbit Athletics. The majority of the funds raised will be utilized as scholarships for student athletes attending SDSU! We couldn't be prouder to support the amazing college Brookings has to offer.
On May 14th Bowes Construction was proud to sponsor the annual Fire and Ice Auction and Gala. This event is very impactful for many young children in South Dakota as the funds raised go to support CASA an organization that provides clothing, food, and other necessities for children that don't have them. The event was held virtually so Bowes Construction sponsored the photo booth for some fun photos. Thanks, CASA, for holding such a great event, we can't wait for next year!
Community In Construction Event
On April 17th, 2021 Bowes Construction had our first annual Community in Construction Event! The event ran from 11-2 and it was an absolute blast! Raffles were given out every 20 minutes with our grand prize being a load of gravel. Free food was available for the entire community thanks to Midwest Fresh Catering. Many pictures were taken as the kids both young and old took pictures in our construction equipment! Also, employment applications were taken as well as we are adding them to our team. Stay tuned for the event next year, as we are now making this an annual event!
Here are a few more ways we support our community.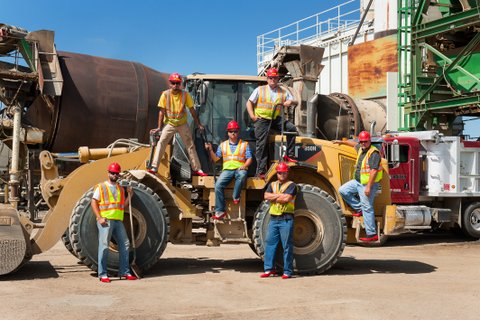 Managers step into red high-heels to show their support to end gender violence as part of an international campaign.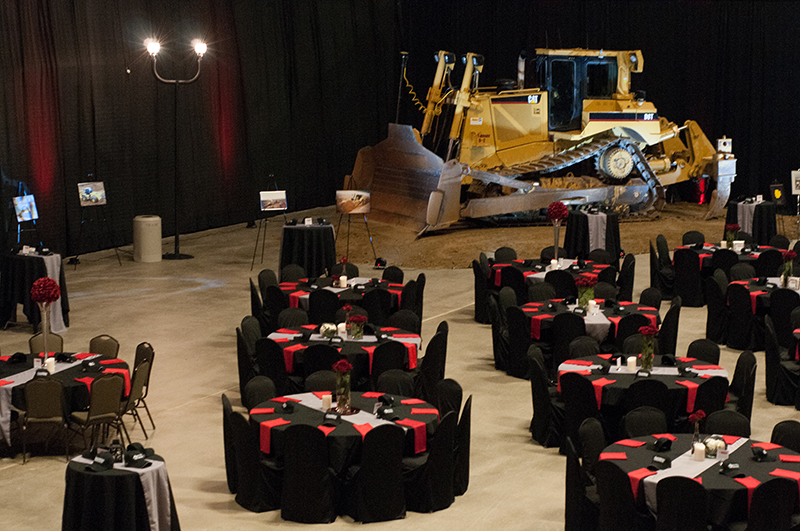 On February 14th, 2015, we hosted an open house for the entire community, which included food, a video presentation of our history, and a DJ lead party to commemorate 40 years in business.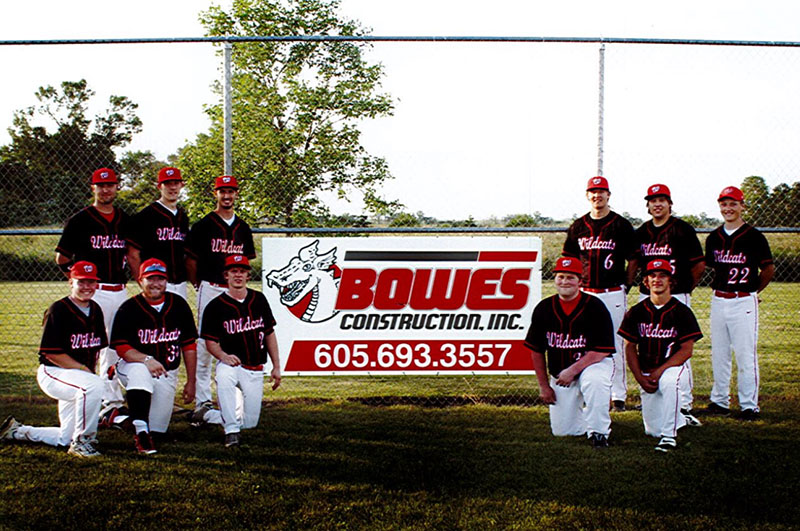 Year after year, we take pride in sponsoring student athletes and their programs.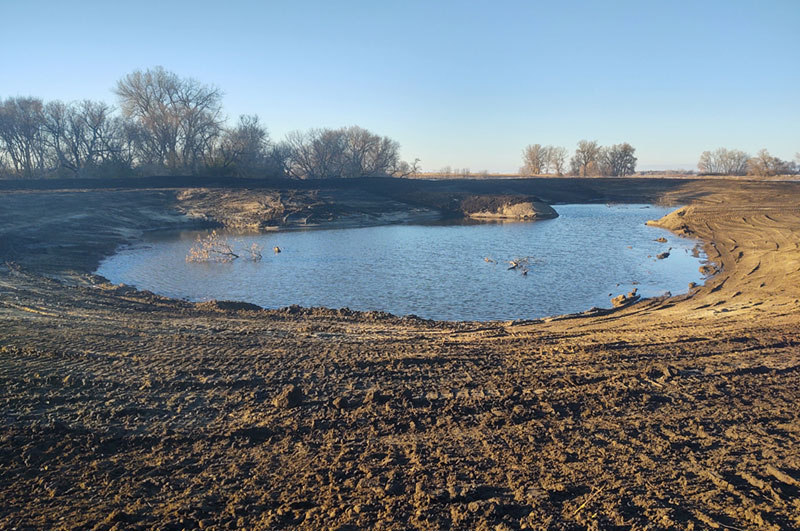 We teamed up with other contractors donating resources to improve Teen Challenge's pond making it safely accessible and, once planting takes place in the spring, more aesthetically pleasing for the program's participants.