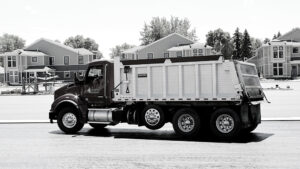 Trucking
Our trucking fleet includes end dumps, side dumps, belly dumps, and lowboy trailers.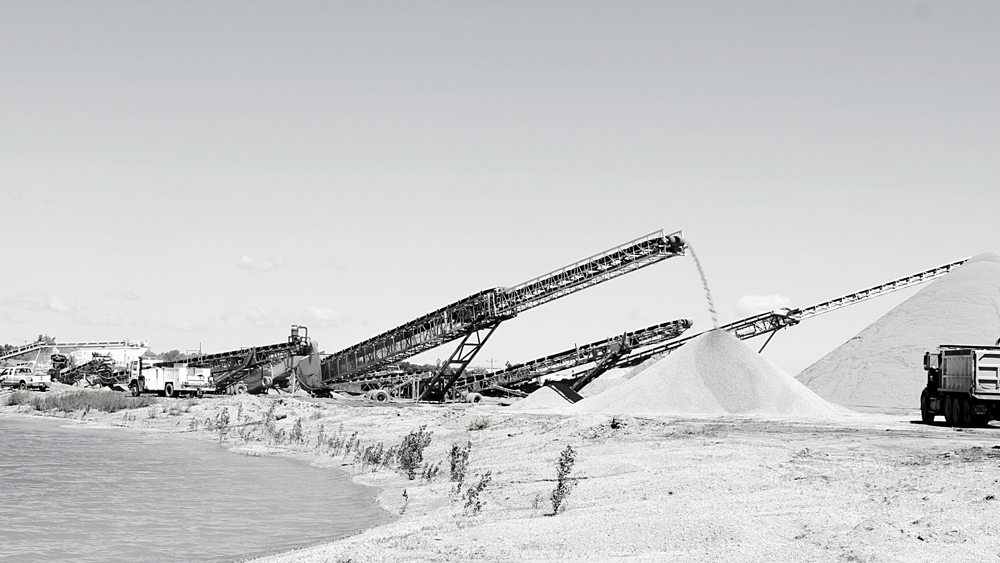 Aggregate Production
Our aggregate production crews specialize in Rock Crushing, Asphalt Recycling, and Concrete Recycling.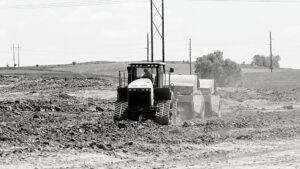 Grading
We provide grading services including: topsoil stripping and removal, site grading, excavation, and backfill.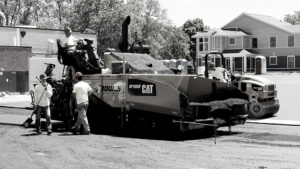 Paving
Throughout Brookings and the surrounding areas, we provide asphalt installation for roadway surfaces and parking lots.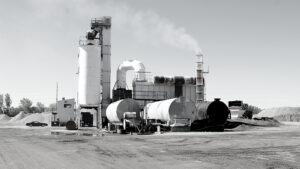 Asphalt Production
We have a Barber Green parallel flow continuous drum mix plant with the capability to produce all SDDOT specified asphalt mixes.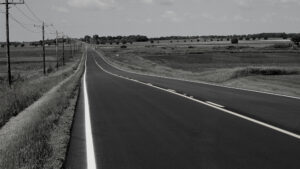 Road Reclamation
BCI has 1 CAT RM500 Road Reclaimer. It is available for full depth in-place processing up to 16 inches deep.
Pride in our work
Working in South Dakota for over 45 years has given us great pride in the role we have played to help build communities.
We value our community
We believe that community work should remain an important and integral part of our professional obligations.
Paving the way to sustainability.
Sustainability
Sustainable practices are standard in our day-to-day operations. Asphalt is the most recycled product in America due to its renewability. Since 2010, we've recycled nearly 1.5 billion pounds of asphalt and concrete.
Our Mission
We keep honesty and fairness at the forefront of our business practices. We strive to offer the most competitive prices on the highest quality materials while maintaining a consistently higher level of timely customer service.
"Bowes does phenomenal work. They're a great company to work with. Their people are engaging… they have great vision. It's been a wonderful process. We certainly have had a long-term relationship with Bowes and to be able to have them work on this monumental project was a dream come true for us."
"
At Einspahr Auto Plaza, we have been doing business with Bowes Construction for almost as long as we have been in business. Bowes has been a valued partner for us on a number of major projects over the years, including when we built our current facility in 1980. Over the years, we worked with Bowes on lot expansions, lot resurfacing, snow removal, and more. We have placed a lot of trust in the experience and expertise of their team and they have always given us good advice. When we call Bowes for a job we know we can count on several things: expert advice, a competitive quote, timely project completion, and the job done right. What more can you ask for? They have also been very good customers of Einspahr Auto Plaza. We always like doing business with people that do business with us.
"
"We have completed numerous successful projects with Bowes Construction over the years. We have worked with Bowes in numerous ways from subcontract work, general contract work, and  granular material supply/delivery. With each project no matter the size or type, you can expect the project to be completed professionally and at a high level of quality, commitment, knowledge, and service. Bowes Construction exceeds expectations on projects they are involved in and have a reputation of being one of the preferred earthwork/asphalt paving/material suppliers in the region. As always, a big thank you to you and your staff for past and present projects completed with excellence."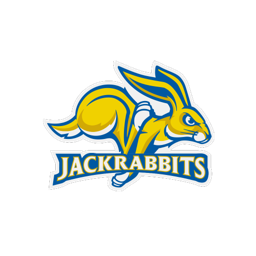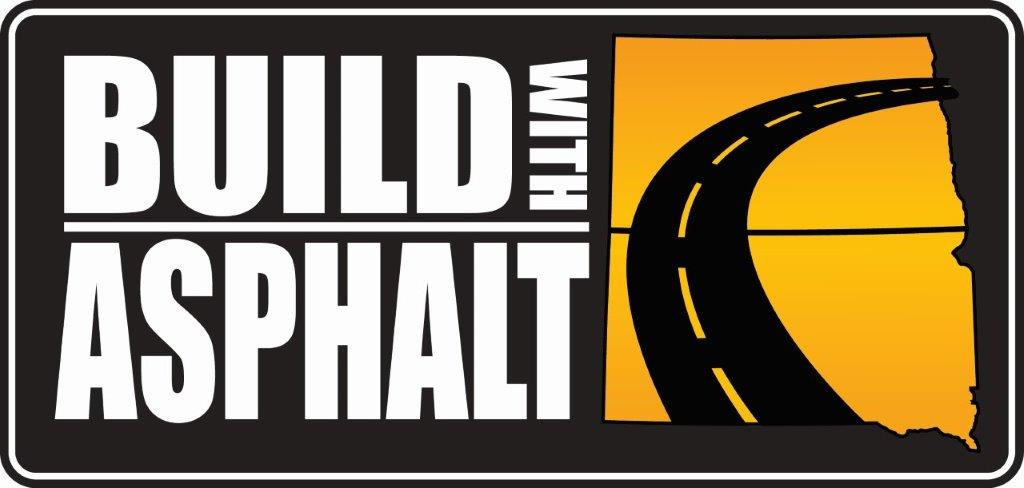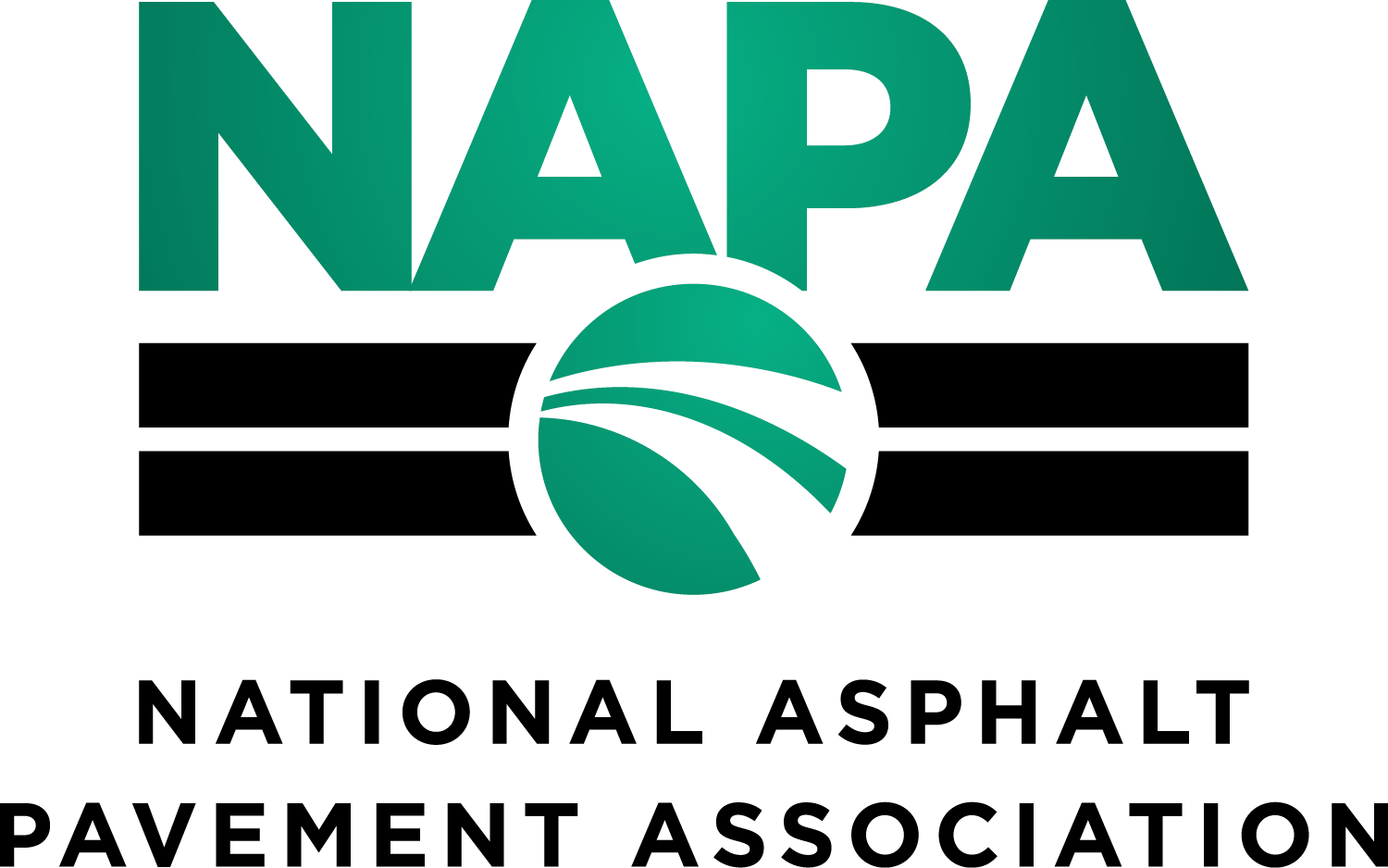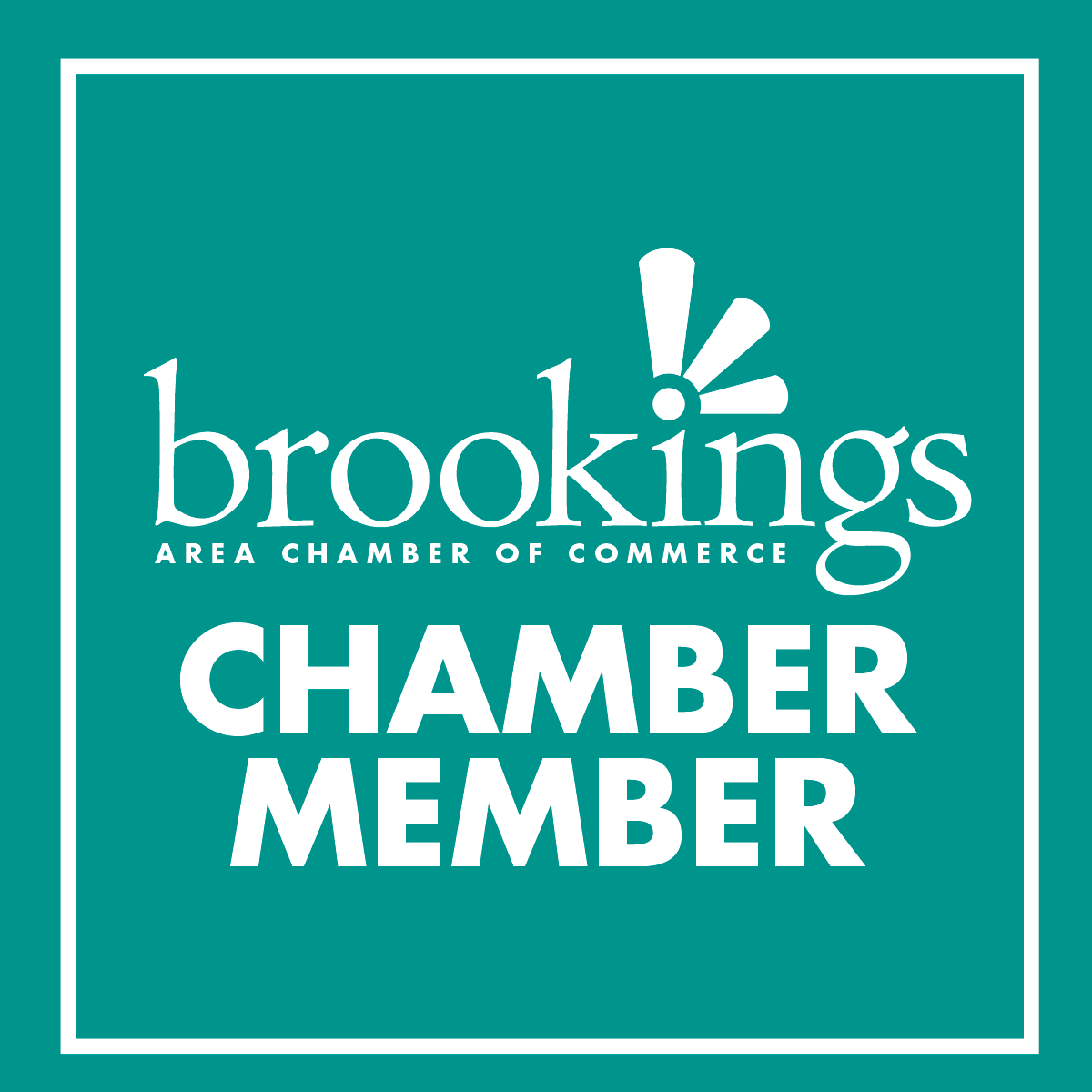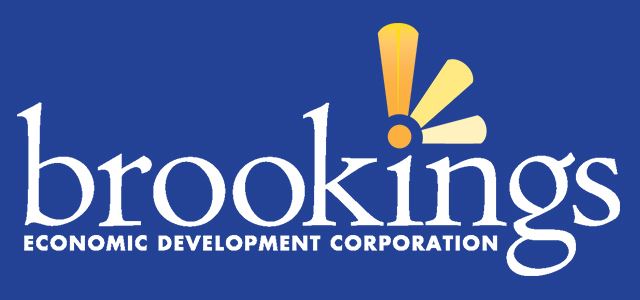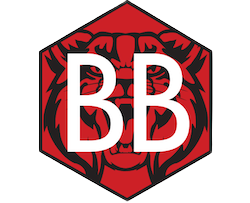 We've Been Building For Over 45 Years.
2915 22nd Ave S, Brookings, SD 57006
510 S Valley View Rd, Suite 2, Sioux Falls, SD 57106