Bowes Construction, Inc. has a company policy that its management and employees will: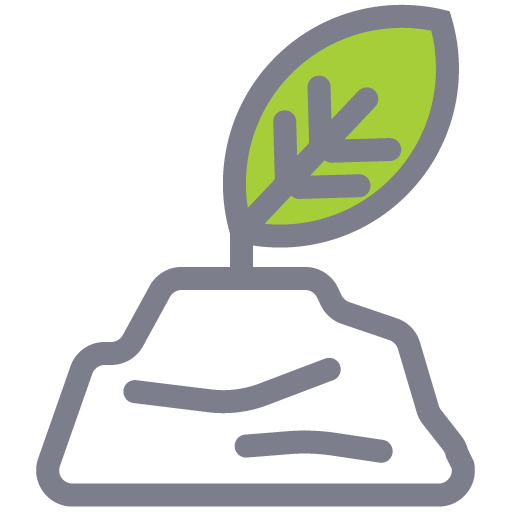 Actively participate with the public and government in the development of equitable, cost-effective and realistic laws for the protection of the environment.
Conduct its operations in a manner that will control, minimize or mitigate harm to the environment including air, water and soils by applying proven technology and appropriate operating practices, taking into account economic and environmental factors.
Monitor BCI's compliance with environmental laws and regulations.
Monitor BCI's ability to minimize or eliminate adverse environmental impacts of its activities.
Foster free communications within BCI regarding the identification and resolution of environmental problems or issues.
Maintain a positive attitude toward environmental responsibility.
Since 2010 we have recycled 369,000 tons of asphalt and 246,000 tons of concrete, turning them into reusable products. Read "The Road Ahead: Asphalt for Generations" to learn more about the many benefits of Recycled Asphalt Pavement (RAP).
We are excited to announce, we now have crushed gravel for sale in the Watertown area! Since 1975, we have been providing high quality crushed gravel in the...
read more